Client Testimonials
---
Happy clients are the bedrock of any strong business and ours is no exception.
Read a few of our testimonials below.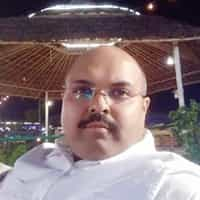 Dr. Mayur Jain
Homeopathy Doctor

Budwisefunds.com is a reliable and trustworthy platform for financial security and holistic growth. The services and fund selection process is very effective and tailored made to my needs, considering my in-hand resources and future goals.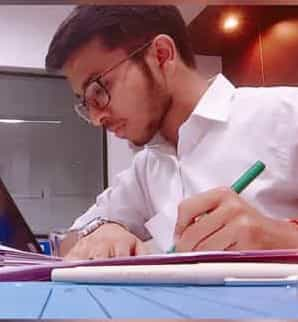 Shubham Dubey
Businessman

Service is very good and i m very satisfied with it. The portal provide me all my services from them on a single platform. It's very easy to approach them and the team is always ready to help. They help me to manage my investment in simple or easy way to get me best returns of my investment.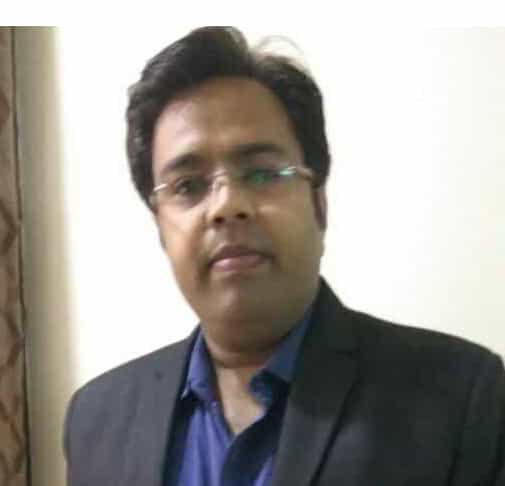 Atul Gupta
Businessman

Best platform for first time investors. I liked their online services especially KYC. The advisors are there to guide you in each steps like goal setting, fund selection etc. Their online portal is very easy to navigate, understand and invest.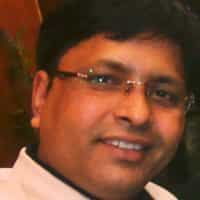 Sujeet Kumar Choubey
Associate Director

I have gone through your portal. If I say in one line it is superb and fantastic. What we want is easy to access, understand and compiled in one place. Dashboard looks really impressive. Keep on maintaining this tempo and accountability you have bestowed us.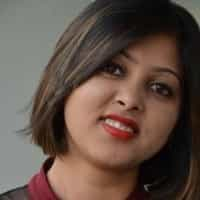 Rimi Sen
Assistant Manager

When it comes to fund advisory there are loads of advisors in the market that talk a good game, but budwisefunds.com is a sincere, thoughtful and professional wealth planner. We are pleased to have our adviser and fully entrust our risk management and retirement planning to him.