NRI (Non Resident Indian) is a person who is born in India but stays abroad (in a foreign country) due to work, business or any other purpose. It includes Indian citizens settled abroad and Person of Indian origin (PIO).

At Budwisefunds, our goal is to help every non-resident Indian (NRI) to leverage maximum growth and profits from their wealth in india. We want our investors to make the best out of india's growth story.

We strive to offer quality services and latest solutions to our investors who cannot be physically present in the country but who still want to manage and grow their wealth smartly.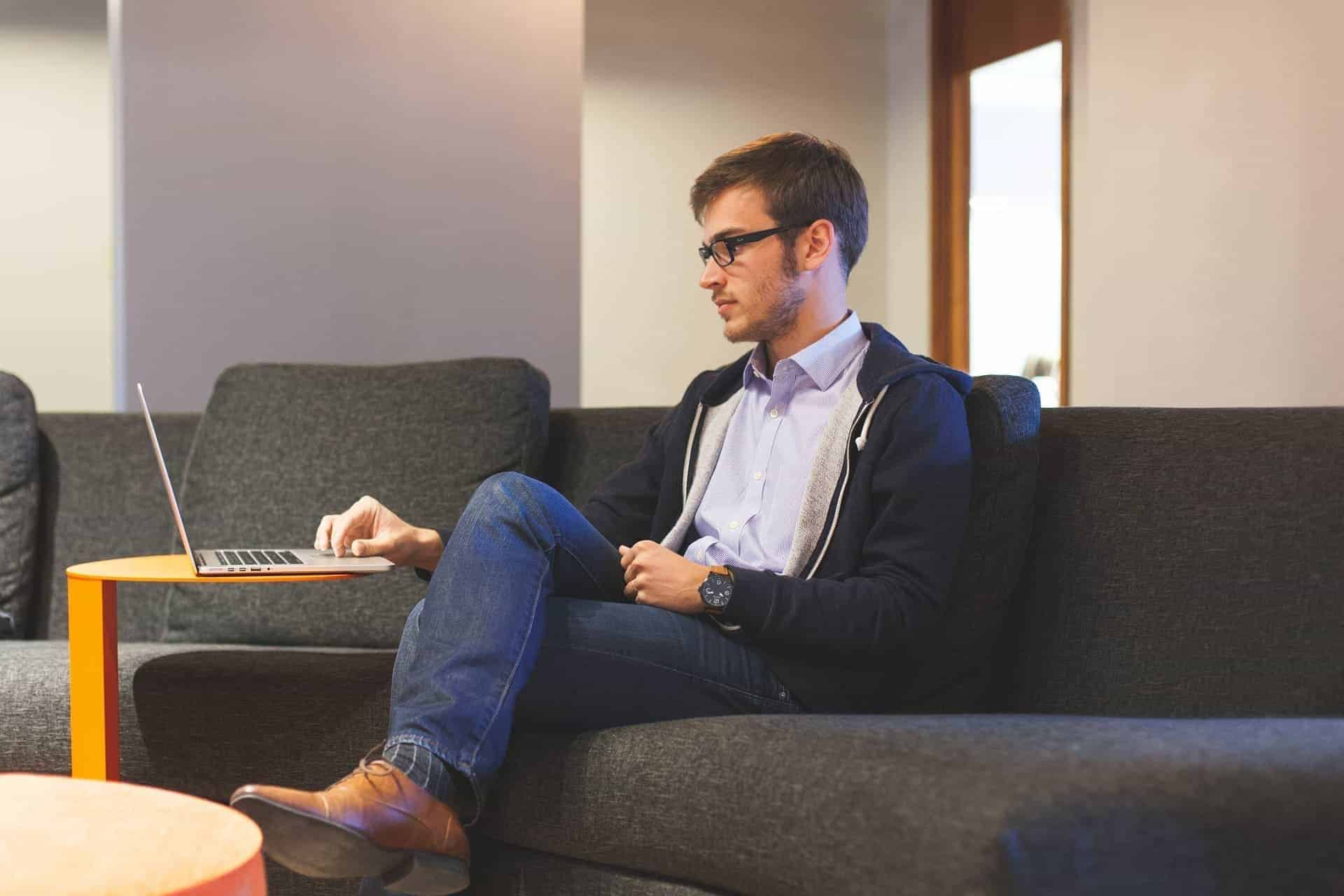 Budwisefunds offers powerful and strategic solutions for investments in mutual funds for NRI investors.
We offer algorithm based mutual fund robo advisory services.
Take the charge of your investments through our advisor assist robo advisory platform.
100% Paperless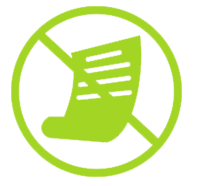 Lifetime free investment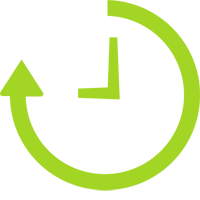 Secured Transaction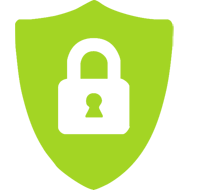 No demat required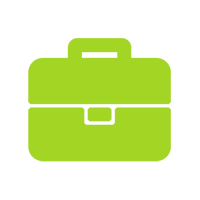 Digital KYC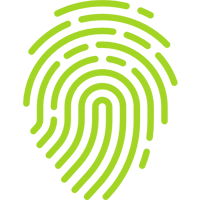 Why invest in BudwiseFunds?
Instant sign up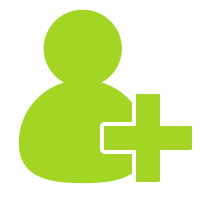 User friendly dashboards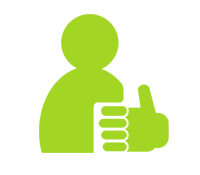 DIY (Do it yourself)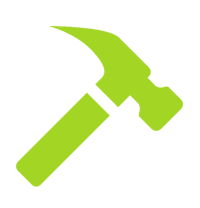 Unique Investment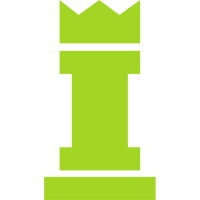 Mobile applications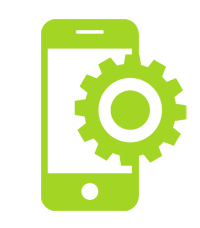 Special services for NRI's exclusive from Budwisefunds
---
We offer anytime (24*7) advisor helpdesk option for NRI's. We understand the time difference between india and other countries, that's why we are offering industry first anytime advisor helpdesk option for our NRI investors. .

Our exclusive helpdesk number for NRI investors is 93199 53388.

Note:
The investor is required to schedule an appointment (email/whatsapp) during our regular working hours which is 8 a.m. to 8 p.m. (Mon-Sat).