Managing money is complicated and investing it is even more complicated. At Budwisefunds - we are making it simple, transparent and accessible for you with our advanced algorithm based robo advisory platform. It has been established under the guidance of competent Senior advisors having a combined experience of more than 25 years into the financial industry.
By having deep understanding of how wealth management and investment markets work, we translate that understanding into the right plans, portfolio and recommendations for you. From using our advanced tools to relying on our foresight, you can trust as a loyal friend who can help to make your money work for you. With a clear vision to guide people avail professional, reliable and timely personal investment services, we have quickly created a client base that is continually growing, just like our insights and analysis in the areas of – wealth management, investment and financial clarity.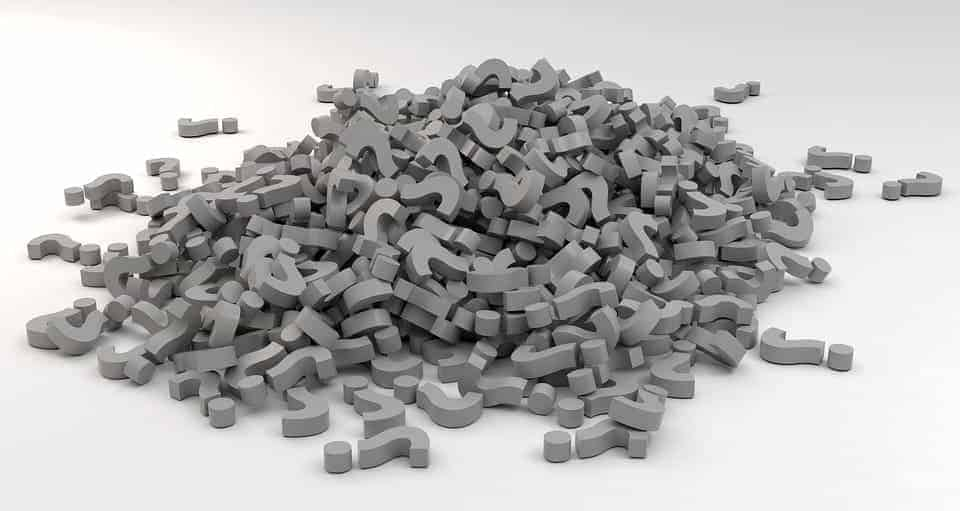 We at Budwisefunds, advice our clients to develop, maintain and grow their wealth through personal financial planning. Backed by a team of experts with deep financial knowhow and market understanding, your money is safe, secure and poised for growth. The power of compounding is magical – and that is why we provide practical and unique wealth management solutions, advices, resources and knowledge to our clients who wants to multiply their money for a secure future.