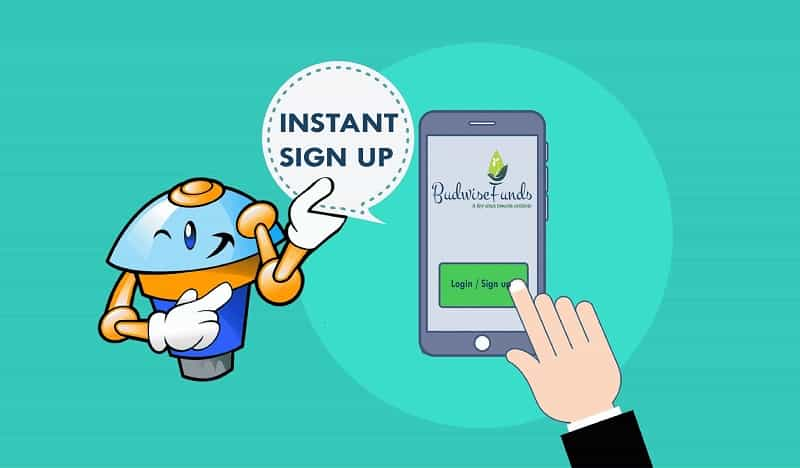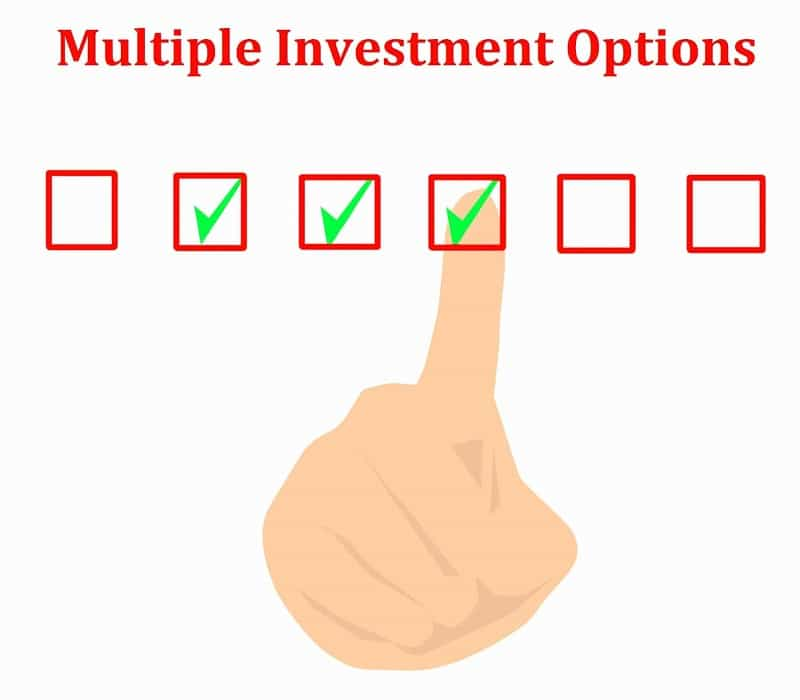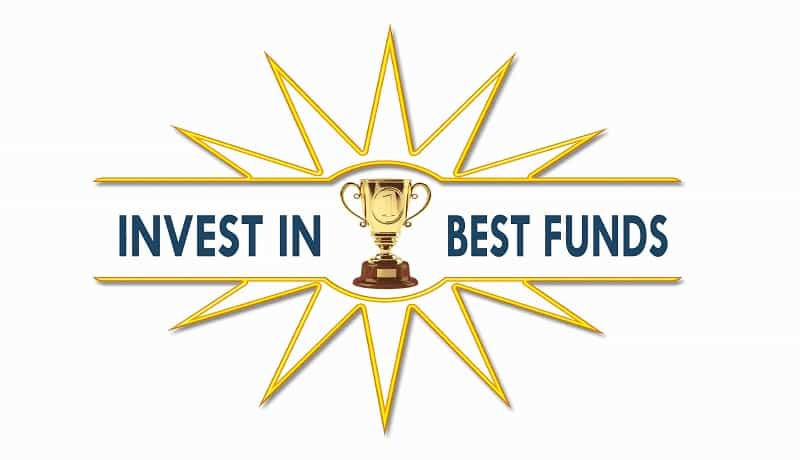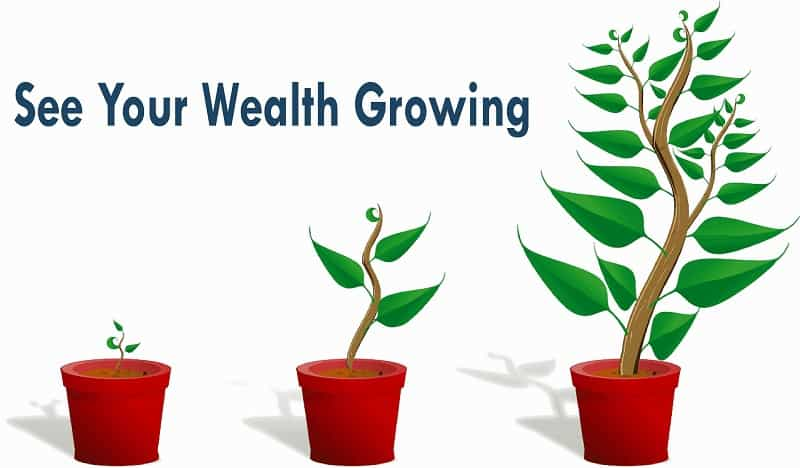 Instant Sign Up Start investing in a minute through our digital ekyc.
Multiple investment options Explore various investment options through our "invest" section.
Invest in the best funds. Invest in best selected funds from budwisefunds.
See your Wealth Growing Sit and relax as you have chosen the right step towards your goals. This is rightly written in our tagline as "a tiny step towards certainity".